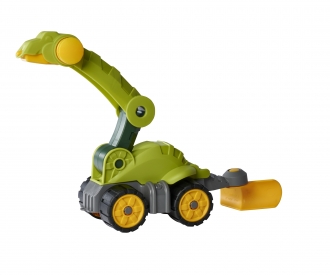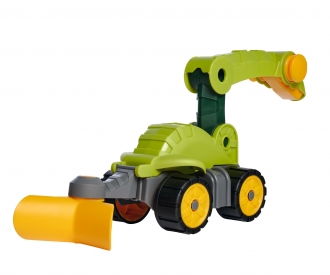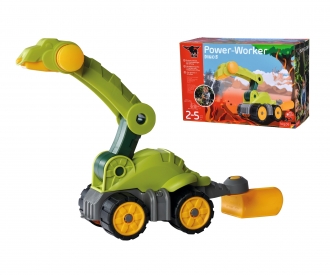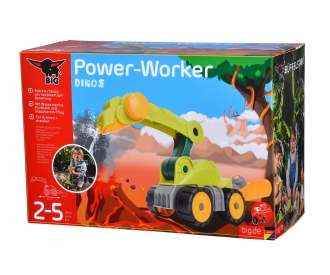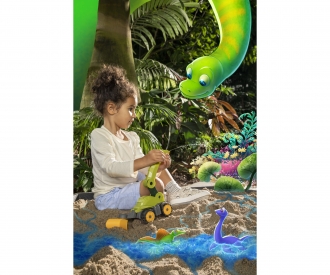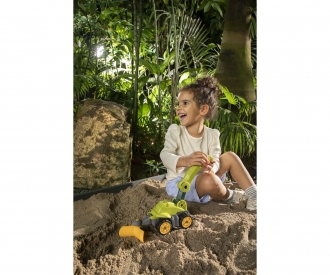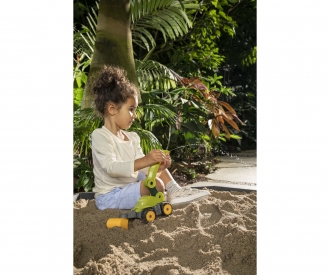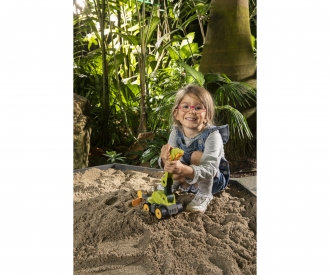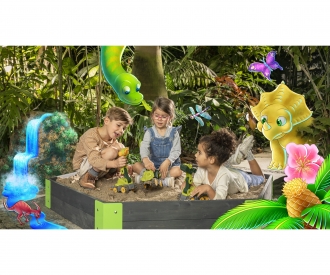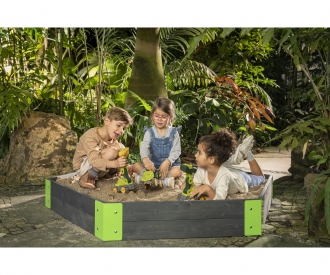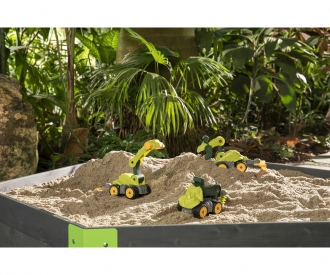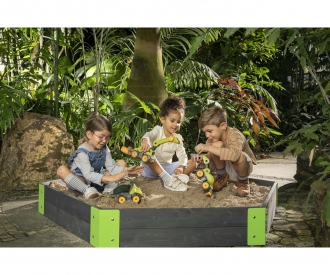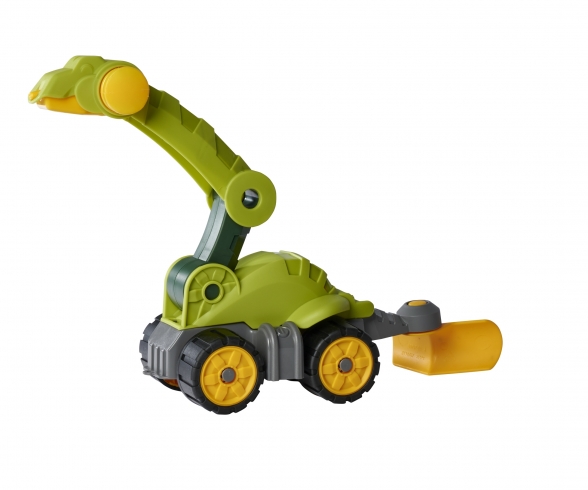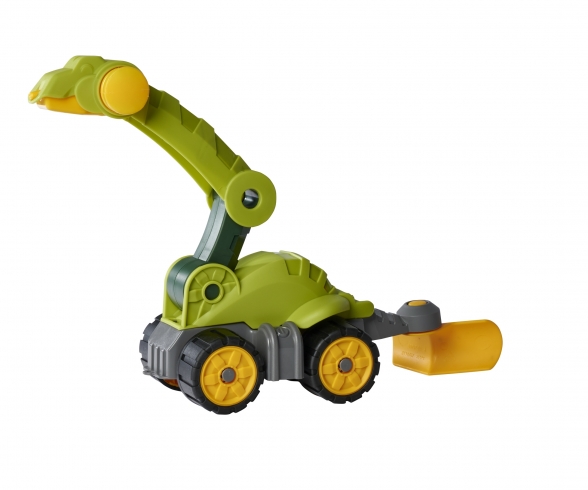 BIG Power Worker Mini Dino Diplodocus
Article number: 800055797
Age recommendation: from 2 years
Delivery time 1-3 working days within Germany
Product information
Extinct? No way! The BIG Power Worker Mini Dinos bring the dinosaurs back into sandboxes and children's rooms.
There is hardly a topic that excites children more than dinosaurs and their history. With its playful functions, the Diplodokus is the ideal companion for the playground, garden and nursery. With the water sprayer in the dino's head and the folding plow on the back, fun play is guaranteed!
The vehicles from the BIG Power-Worker Mini line are specially designed for the motor skills of children from the age of two. Child-friendly functions and sturdy construction ensure long and carefree playtime fun. Due to their handy size, the BIG-Power-Worker Minis are the ideal toy for on the go and transform any environment into exciting play construction sites in a flash.
The BIG Power-Worker Minis are made of high-quality plastic materials and are therefore particularly easy to clean. A special extra are the durable wheels made of softer plastic, with which all BIG Power Workers are equipped as standard. These leave no marks and are therefore ideal for playing in the children's room and outdoors.
The BIG Power-Worker Mini Dino Diplodocus is manufactured in the modern BIG factory in Germany and has been tested for maximum safety.
From the manufacturer of the BIG Bobby-Car - BIG-buffalo strong! For children from 2-5 years.
---
Product details
Dimensions assembled (L x W x H): 21 x 10 x 25 cm
Frequently bought together
Frequently bought together