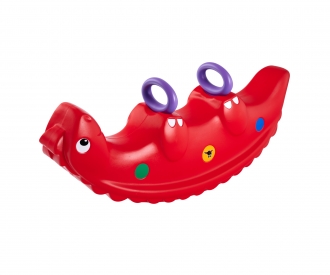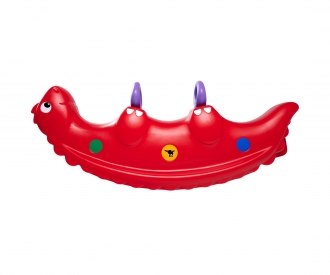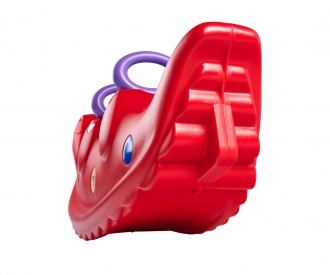 We will notify you by email as soon as this item is available again.
This item can only be delivered to the following countries:
Germany
The BIG-Sammy-Rocker provides plenty of play options. Whether kids want to rock on their own, in twos or even threes, the ingenious rocking and seated surface with a low centre of gravity guarantees safety and maximum playtime fun. Sturdy handles ensure a safe hold even when the rocking gets boisterous and the scales on this dino's back will reliably prevent the rocking from getting too wild.
The BIG-Sammy-Rocker is manufactured from environmentally-friendly, high-tensile plastic and is suitable for use in the nursery and garden. Just like all the other toys from BIG, the BIG-Sammy-Rocker features the very best in design: this cute dinosaur will soon become a much-loved member of the family.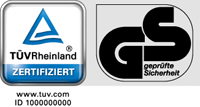 Dimensions assembled (L x W x H): 120 x 35 x 47 cm
dimensions: 120 x 34 x 47 cm
load-bearing capacity: 50 kg