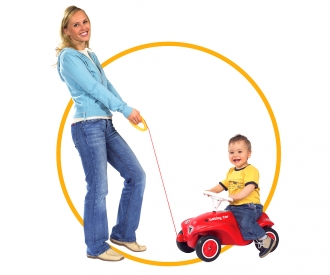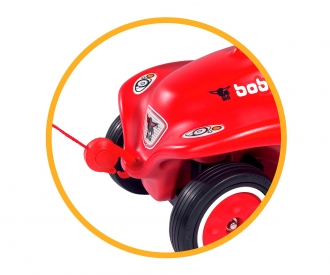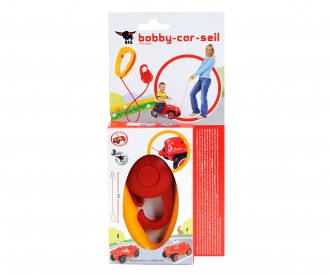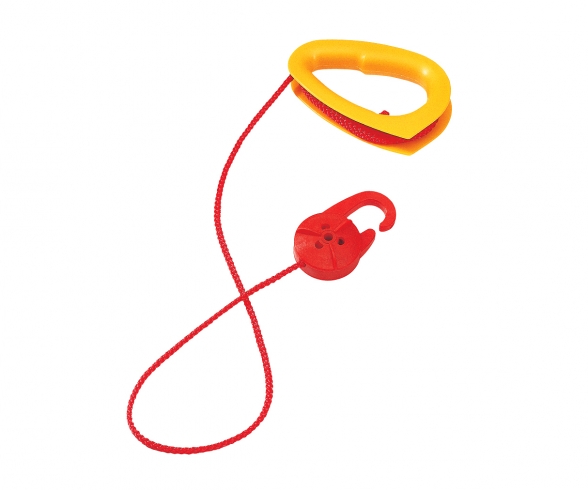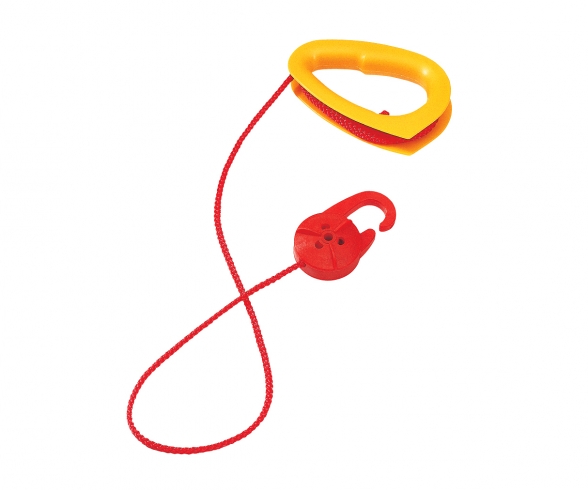 We will notify you by email as soon as this item is available again.
Pull instead of push, the BIG-Bobby-Car-Cable is the ideal towing cable for when those little feet get tired after long journeys on the BIG-Bobby-Car. The BIG towing cable has a high-quality handle, is particularly tear-resistant and can be easily attached to the front trailer coupling on the BIG ride-on cars.
If the BIG-Bobby-Car-Cable is no longer required, then the handle can be used to wind up the cable and acts as a holding device for the hook. Making it easy and handy to store away.
Dimensions: 172 cm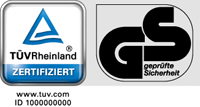 Dimensions assembled (L x W x H): 24 x 16 x 3 cm
dimensions: 24 x 16 x 3 cm
load-bearing capacity: 35 kg
Frequently bought together
Frequently bought together